User Experience & Customization

New Look
Simple navigation makes it fast and easy to find all the information you need to efficiently manage your health benefits.

In-App Registration
Signing up to eProfileTM just got easier with the in-app sign up option.

Smart & Personalized
eProfileTM personalizes your experience to show you the services you use most or allows you to customize your home screen.
Enhanced Security
With optional biometric security & two-factor authentication, you can make sure your data stays protected.
Direct Deposit
Get NEXT DAY payments by enrolling in Direct Deposit.

eCard
Centralizes your Health Benefit, Travel Coverage, Health Spending and Wellness Account information for quick access. Works with Apple and Google wallet.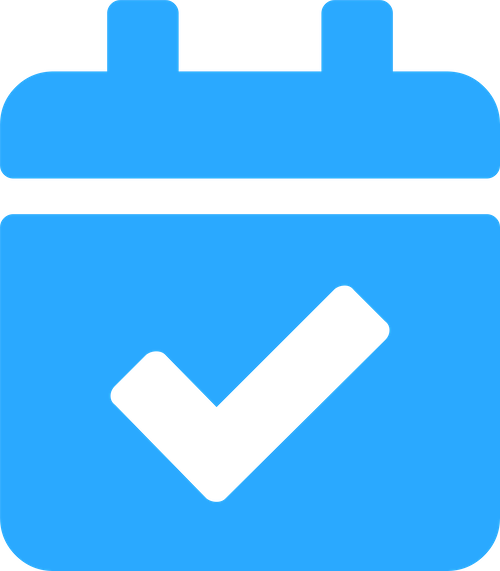 Next Eligible Date
Never miss an appointment. Keep track of the next time you'll be covered for various dental services, such as examinations and cleanings.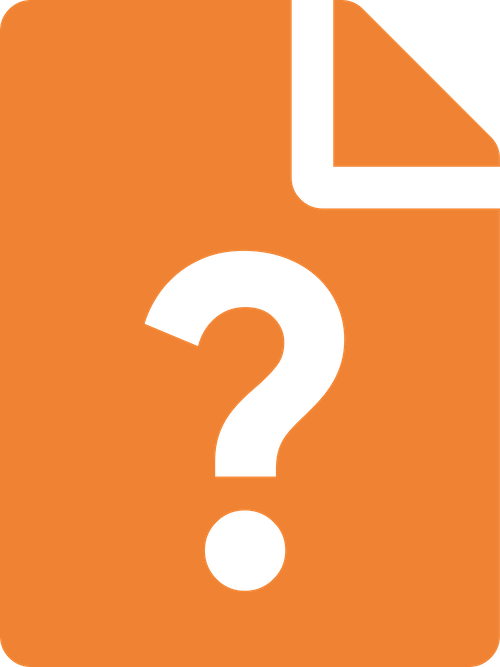 Estimates
Submit a Pre-determination prior to receiving a service, or purchasing an item, to see what your benefit plan would reimburse.